Link Building Case Study
Kitchen Home
We were used purely as a link building service for the Kitchen Home, to increase organic traffic.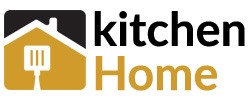 Kitchen Home is a product review site, it reviews tools, home and many garden products to allow customers to choose the best when buying. It's monetised through through advertisement of  products and getting commissions on sales from the sellers websites. It was a relatively new site pulling in around only 100 users a week so they hired us for link building. They were doing their own SEO and site design.
We saw massive increases in traffic over the past year, around 7000% with massive returns through advertisement. We are confident in our links in the US, UK and Australia, but it does require you having good on page and on-site SEO.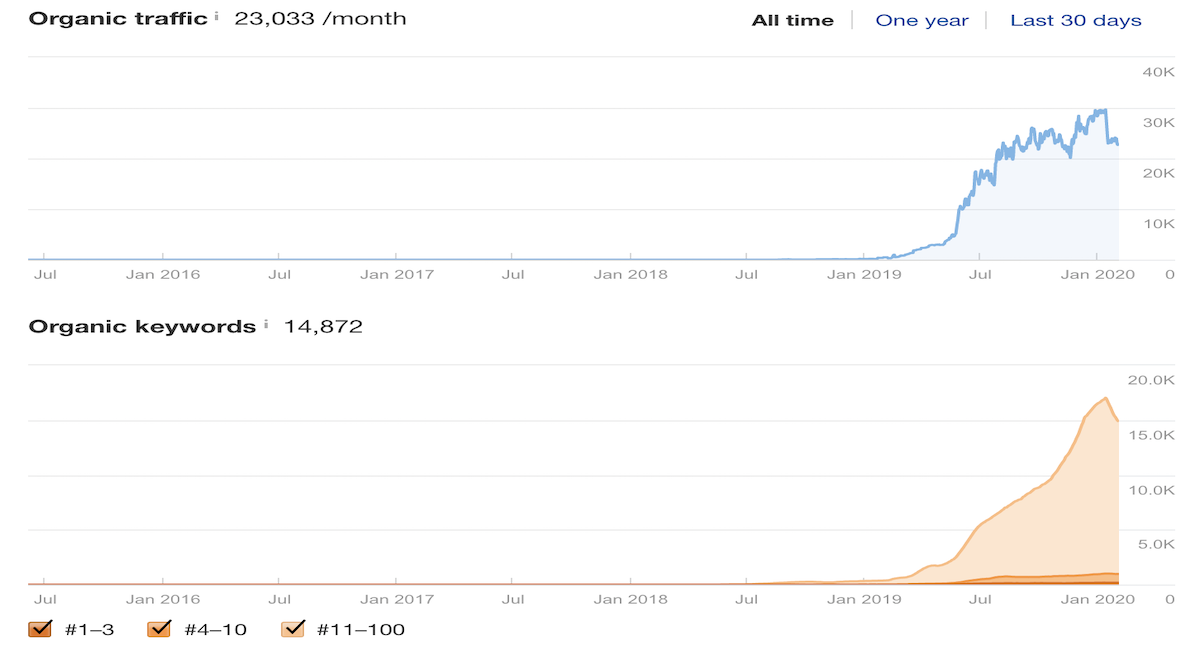 Inserting text links from existing blog pages by making minor edits to fit them contextually, known as niche edits is a great way to grow organically. Old pages often have a lot of age and have sometimes accumulated natural links so can add more value. Bloggers often charge more for fresh articles anyways so these, in our opinion offer more value for money.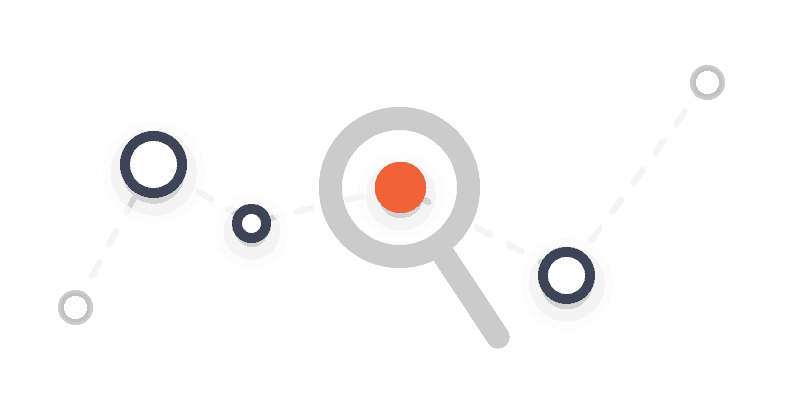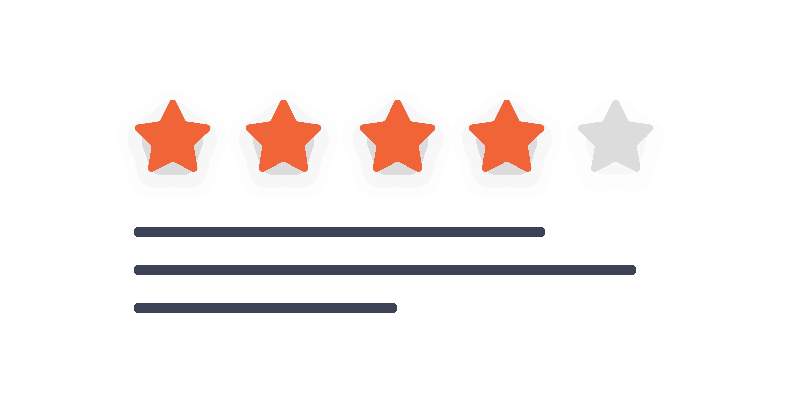 Guest posting on other sites with an outgoing link is a great way to gain traffic and SEO value by featuring on the front of a site. Whilst the articles are fresh and carry no value they gain more exposure and could be read more if the site has a lot of traffic or has seen big growths since the old existing posts. Many people often opt for them because they're scared of the idea of niche edits and article context can be specific to your product or service within site guidelines. Though these more than often cost more and in my opinion don't add any more value.
Oh Ahrefs it looks like they've since had a drop since the release of BERT, though this is due to the loss of some head terms and long tail. For example "beard trimmer" no longer ranking well, but "best beard trimmer" the main keyword is still doing great and traffic is at an all time high on analytics.
Link Building
We build monthly links for kitchen home from strong sites that we outreach to, creating a natural link profile with brand, lsi links and the occasional exact match to avoid penalties. We triple check all our domains to make sure they don't contain any spammy links and can offer real value to another site.
Subscription
Kitchen Home pay us a monthly subscription so we work to meet this, any money left over rolls over to the next month and overspend does too. This way they can put X down every month without having to worry about managing their finances whilst growing their domain organically.
Negiotiating
We negotiate the best pricing for all of our links by heckling because we all know that bloggers love to over charge! Since Kitchen Home are on a subscription service we only charge them the cost of the link plus our fee so our margins are always the same and the client never has to overpay for a link.
Landing Pages & Content
Growth, depends on the niche and location. We found it took about 3 months for these links to kick in and start really moving the needle since it was a new site. We often find with US affiliate links can take up to 6 months to see real movement, but our links are extensively tested on other sites so we know that they work.
Outreach is a pain in the ass and even more so to get it right. Try us for your link building.
We've been using Millenio's link building services for a couple of years now. If we ever have any questions or issues they're always quick to communicate and sort out anything for us. The links are very reasonably priced and the quality is amazing, we've seen massive ranking gains over our time with them and it saves us plenty of resources to focus on other tasks.
Let's start your journey

Say Hello!