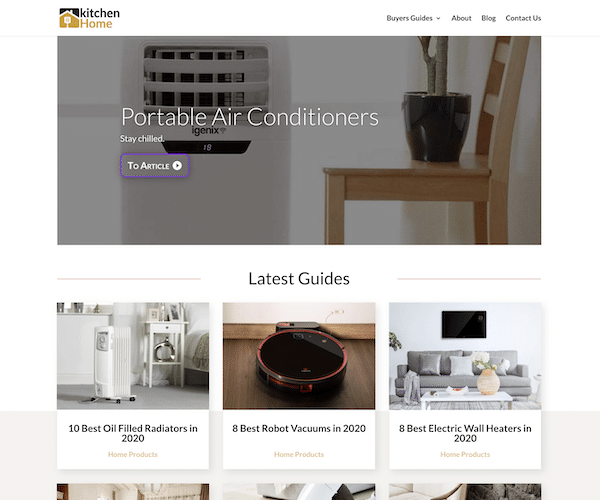 Kitchen Home – Link Building
We started with Kitchen Home in July 2018 as a link building project with a small, but growing budget. The site grew over 7000% in organic traffic until Jan 2020 and has see massive returns on advertising.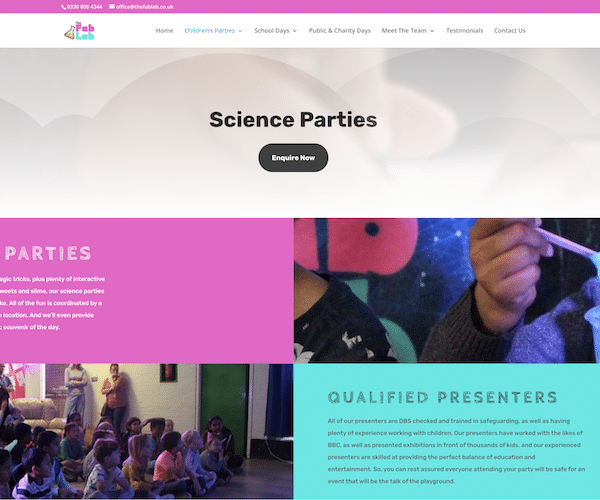 The Fab Lab – SEO & PPC
We started with The Fab Lab since their early days, increasing traffic by 350% and conversions by 570% through on page trust signals and just really understanding what the user wants to see.
Cut my Plastic – SEO & PPC
Starting with Cut my Plastic since their inception, they grew into the one of the largest cut to size plastic company over the space of 3 years and hold the top spot for estimated traffic on Ahrefs (Feb 2020).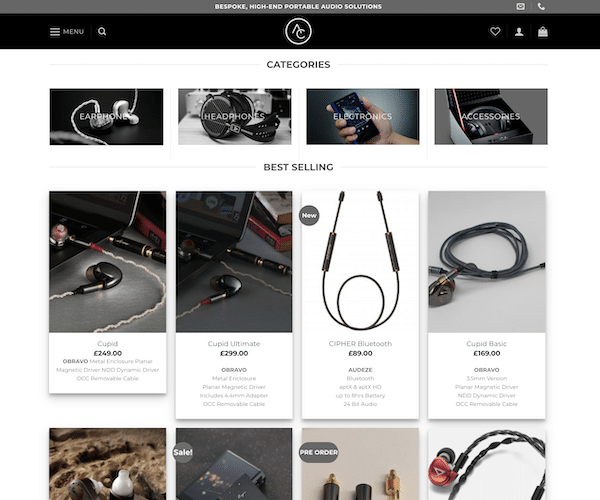 Audio Concierge – SEO & PPC
Products that become obsolete in short spaces of time and a  low conversion rate niche, i'd say we did pretty well to get a 320% revenue increase.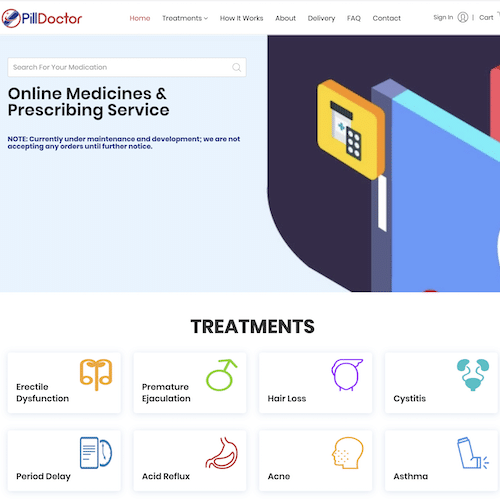 Pill Doctor – SEO & PPC
Pill Doctor had seen a big decline due to small budget poor SEO companies, we managed to efficiently use their small budget to get them growing to new highs, until they stopped selling for unknown reasons.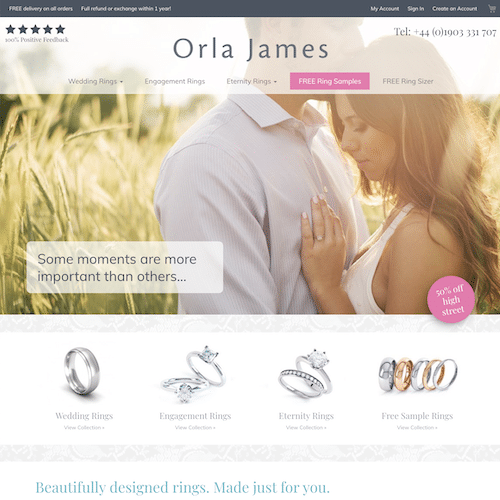 Orla James – Link Building
Plagued with all that penguin destroyed, we were tasked with getting this domain out of the dirt with no on-site changes or fresh content in years.
Let's start your journey

Say Hello!