Mccarthy Link Building
Mccarthy had seen a decline from their peak and only some minor growth since. We wanted to speed that up with some quality law-related posts and sites along with some local Irish domains.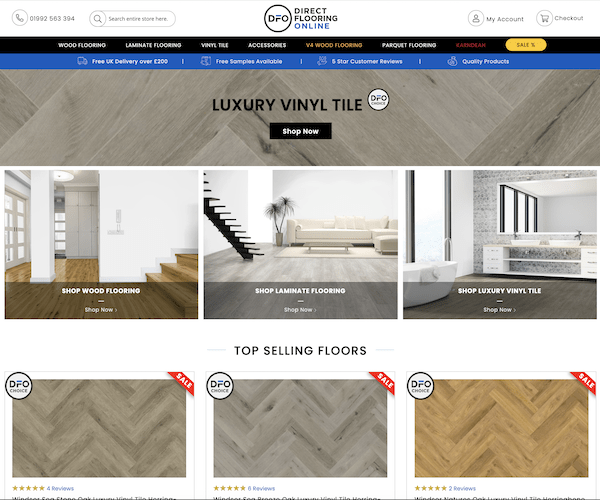 Direct Flooring Online (SEO & Link Building)
A brand new Magento site with no real architecture, sadly left at the end of 2020 due to mismanaged PPC accounts.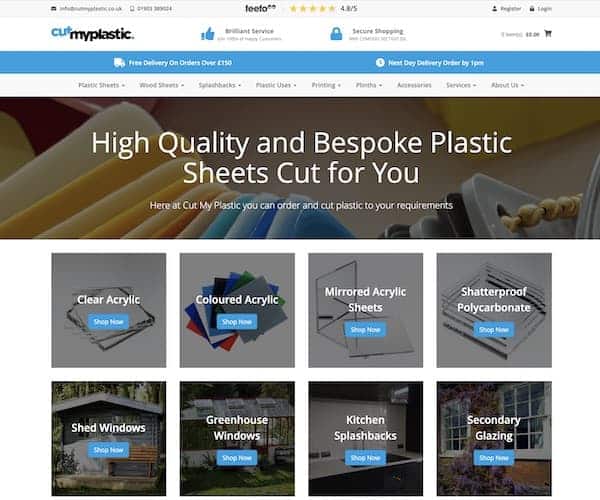 Cut my Plastic – SEO & PPC
Starting with Cut my Plastic since their inception, they grew into the one of the largest cut to size plastic company over the space of 3 years and hold the top spot for estimated traffic on Ahrefs (Feb 2020).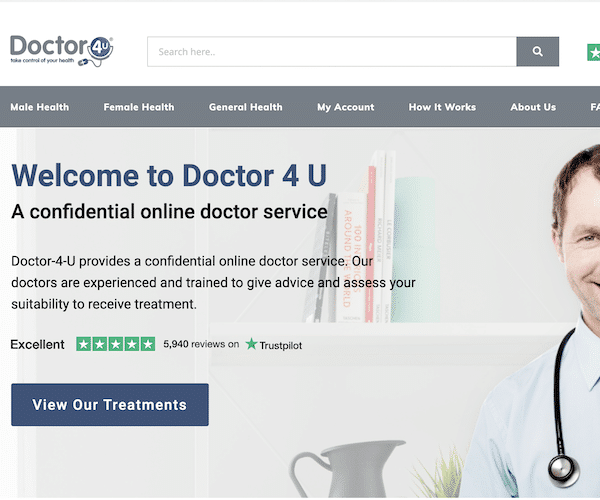 Doctor 4 U – SEO & PPC (Jan 2019 – March 2020)
D4U wanted to increase revenue, they had the offering just not the traffic and we delivered. 5000% revenue increase and a 550% ROI PPC campaign in 1 year, though we can't take all the credit.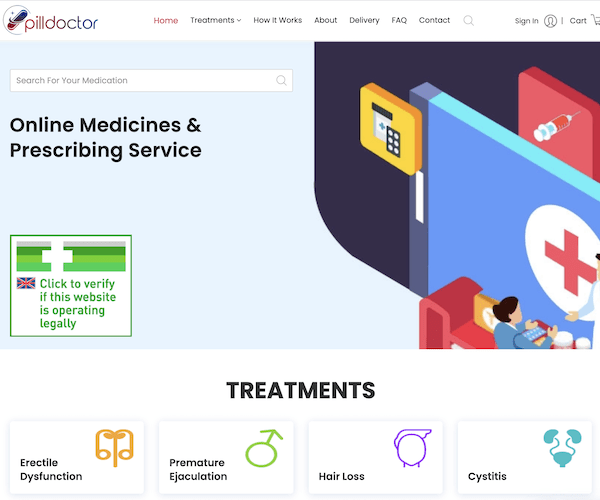 Pill Doctor – SEO & PPC (Jul 2018 – July 2019)
Pill Doctor had seen a big decline due to small budget poor SEO companies, we managed to efficiently use their small budget to get them growing to new highs, until they stopped selling for unknown reasons.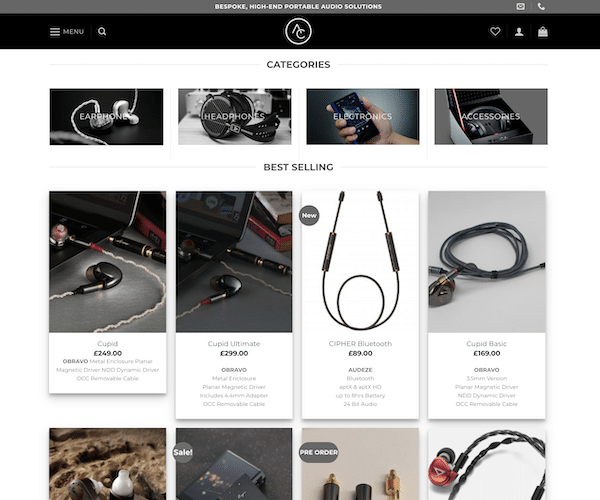 Audio Concierge – SEO & PPC
Products that become obsolete in short spaces of time and a  low conversion rate niche, i'd say we did pretty well to get a 320% revenue increase.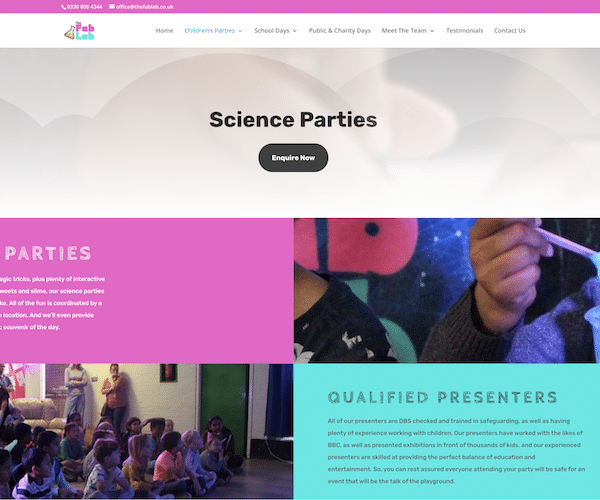 The Fab Lab – SEO & PPC (June 2018 – Mar 2020)
We started with The Fab Lab since their early days, increasing traffic by 350% and conversions by 570% through on page trust signals and just really understanding what the user wants to see.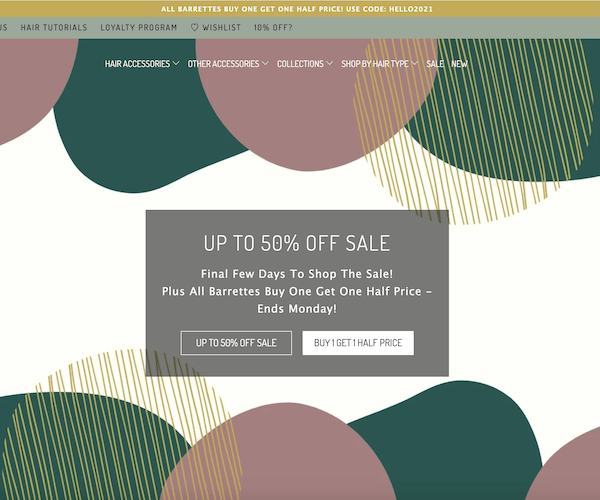 Tegen Accessories
They were already experiencing some consistent growth through great on page, we just wanted to keep the momentum and speed it up.
Let's start your journey

Say Hello!