Heres What We're All About
We work with businesses in Newcastle and Sussex to grow their online presence and realise their sales potential.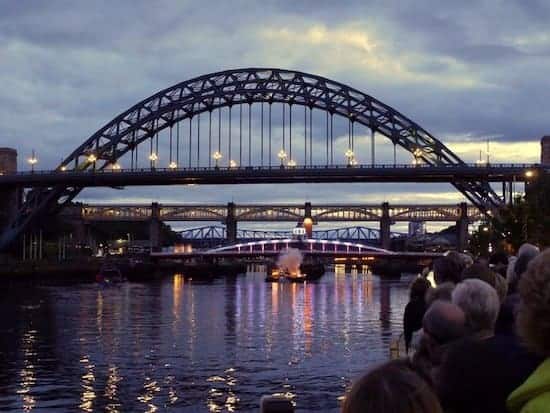 We are a full service digital marketing agency helping businesses in West Sussex and Newcastle grow their online presence. With over 5 years experience, we learn your business then research and devise a strategy to utilise the best marketing channels for your companies success. Get in touch for a no obligation free audit, we will tell you the best channels for your site and how to improve your existing pages for maximal conversions. Then you have all the tools to decide what to do next.
We love results and we'll be just as excited as you are when they start rolling in. We're always on hand if you want to chat, our friendly team will always cater to your needs. We're an agent who works fast but also does things right. We'll give you monthly reports detailing everything you care about.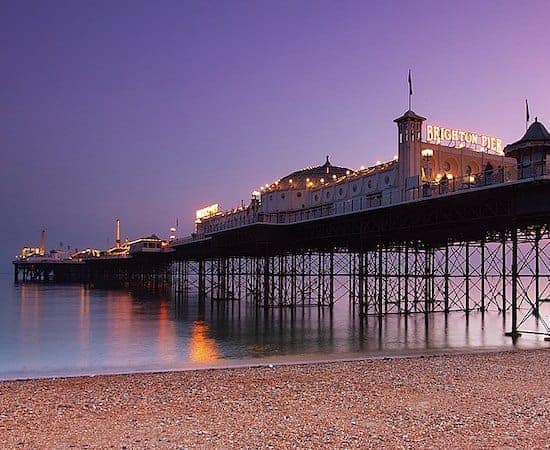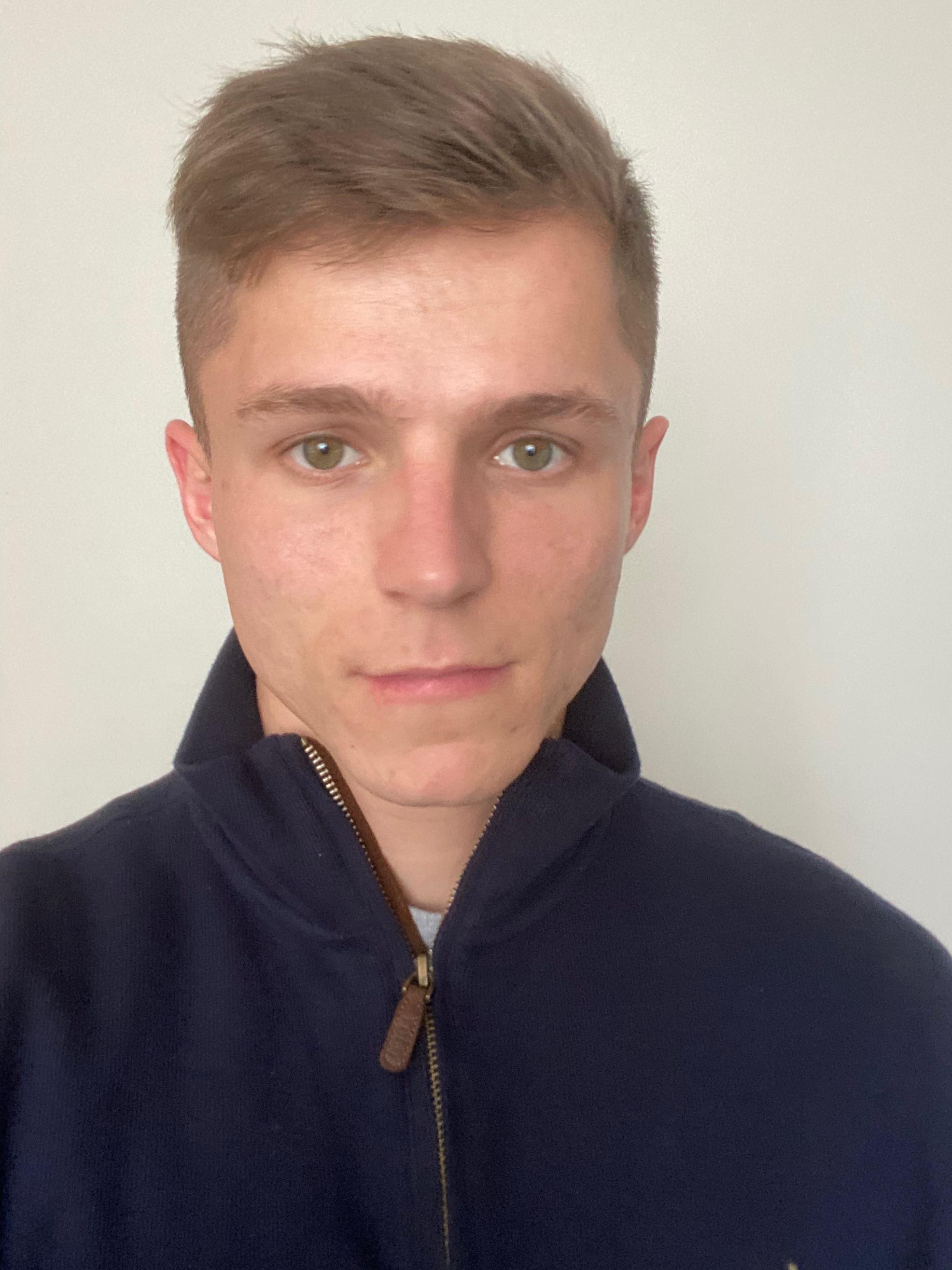 Digital marketing is on the up, businesses are realising its a fantastic channel for low overhead growth, reaching a new audience that brick and mortar stores might not and allowing new online-only businesses to rise up. I love learning new businesses, learning the ins and outs and communicating to build a strong long term digital strategy to grow your company online. I'm passionate about what I do and i'm dedicated to my clients success.

The Fab Lab
Oli O'neil, Founder
Millenio have been doing our SEO for the past 2 years.. Liam and his team have been great at increasing our enquiries, helping our business triple in size this year. Very fairly priced, personable and great at what they do.

Audio Concierge
Phil Wannell, Founder
Exceptional knowledge goes far in SEO and Millenio clearly know what they are doing. I would use them for all my SEO queries and tasks.

Doctor 4 U
James O'loan, Managing Director
We didn't expect such growth in such a short time. Fantastic services all round, really easy to communicate with and seemed to share our passion for our business.